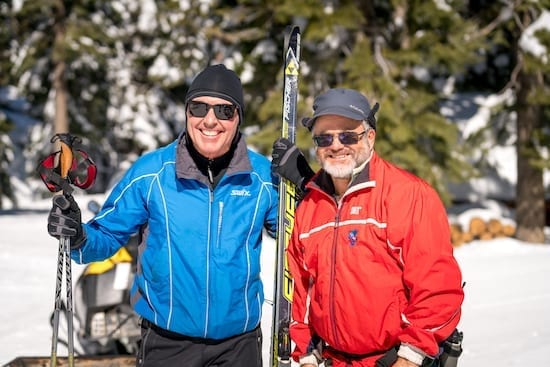 Douglas Dale, a Local Luminary, is a New York City transplant that has called North Lake Tahoe home for 40 years. A professional chef by trade and owner of Wolfdale's Cuisine Unique Restaurant, Dale chose to call the northern shore of Lake Tahoe home after falling in love with the lifestyle, people, and opportunity in 1979. Although many seasons have come and gone, one thing still rings true to Dale: North Lake Tahoe is an incredible place to be, no matter the time of year.
As an avid cross-country skier and overall outdoor enthusiast, Dale knows how to balance his life as a restaurateur and recent cookbook writer– by surrounding himself with fresh air, beautiful scenery and endless activities. To get a local's perspective on all things North Tahoe, we caught up with Chef Dale to see how he explores the area with his family and friends. Discover insiders tips to the best local food spots, date nights and more with Dale's interview below.
Top 3 places to shop for local food and interesting ingredients:
Tahoe City Farmers Market

Market 28

Savemart Organic Produce
Favorite way to spend a fall morning in North Lake Tahoe:
Walking to Gatekeepers and the lakeside trail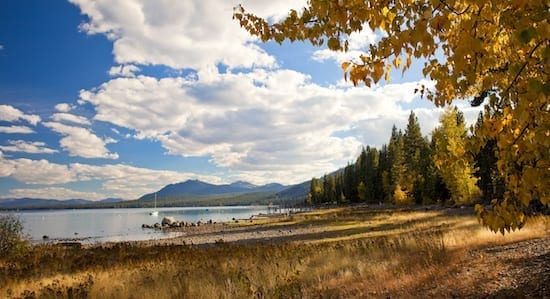 Favorite way to experience nature:
Swimming in Lake Tahoe
Favorite event in North Tahoe:
The Great Ski Race (Tahoe City to Truckee)
Describe a perfect date night with your wife:
Dinner for two at Wolfdale's.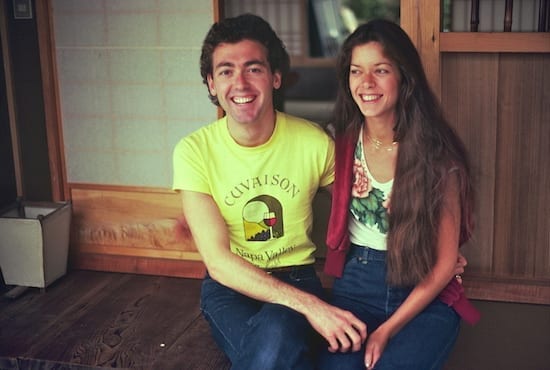 You raised two kids in Tahoe City, describe some of your favorite activities as a family in Tahoe:
Boating or skiing together and BBQing at the beach
Best way to wind down:
Hot tub and outdoor fire under the stars
Favorite Tahoe season:
Fall (Indian Summer)
Favorite Tahoe splurge:
Expensive champagne on the beach
What is your greatest Tahoe love:
Dancing to Trey Stone Band at Wolfdale's
Describe your perfect Tahoe day:
Boating and swimming on a calm warm Fall day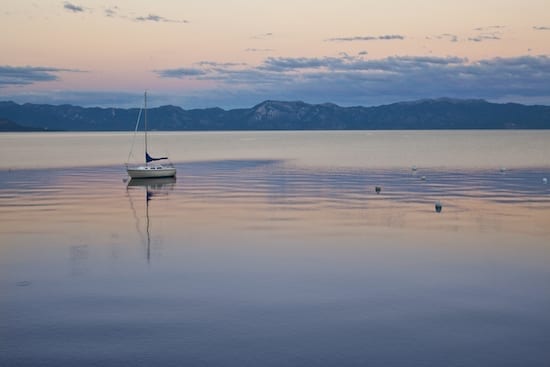 – Chef Dale
Want to learn more about Local Luminary, Douglas Dale? Click here to discover his full story. 
Local Luminaries: An original video series that examines the lives and passions of North Lake Tahoe locals. This six-episode series features short-film documentaries and corresponding blog content from Local Luminaries who embody the character flavor and eclectic culture of North Lake Tahoe. Viewers can access local tips and lifestyle perspective while also engaging on a deeper level to understand why these individuals purposely choose to call Lake Tahoe home and how the common thread of community keeps them here permanently.