Professional Chef; Owner of Wolfdale's Cuisine Unique Restaurant; Cookbook Author; Culinary Artist
North Lake Tahoe has a history of attracting romantics, adventurists, fringe seekers and artists. Whether on vacation, spending a season or two, or making this special place a permanent home, most can agree that it's a community like no other. Those that stay, know it takes a unique perspective to sustain living in a resort town, especially as a business owner.
You might say Douglas Dale embodies this perspective. As a professional chef and owner of Wolfdale's Cuisine Unique Restaurant in Tahoe City, California. Dale has dedicated the past 40 years to his culinary art, carving out a flavorful niche for locals and visitors to enjoy. Dale published his first book Wolfdale's Cuisine Unique; a memoir and cookbook filled with historical tales, over 70 unique recipes and beautiful photography. More information can be found at wolfdales.com.
Born in Buffalo, New York, Dale spent his early 20s studying Oshojin ryori "Purification Food" while living at Mineji Temple in southern Japan. Upon returning to the United States in 1976 he apprenticed under one of the first 'celebrity chefs', Hiroshi Hayashi at the bustling Seventh Inn Restaurant in Boston. Chef Hayashi was a master sensei teaching culinary discipline, technique and how to be a leader as a chef in your community. Talent has always been key to Dale's success, but it's the community of North Lake Tahoe that continues to motivate Dale four decades later.
Dale moved to North Tahoe in 1978 and fell in love with its beauty while adopting a love for the outdoor lifestyle. Shortly after moving, he opened the original Wolfdale's in Homewood on the west shore of Lake Tahoe. Soon thereafter, he discovered that there was an audience that embraced his unique style of fusing East-West flavors unknown to other chefs in the region. Dale had the artistic freedom to create dishes without the competition and fads that often influenced chefs in more urban areas. To Dale, the key to surviving in this tiny mountain town was his audience; a close connection to the community and the common threads that wove through residents and visitors alike.
"Fresh food simply prepared" is Dales motto. Without trying to reinvent himself, he built a tradition of surprising patrons with locally-sourced, seasonal ingredients, bringing together flavors from far and near. A sustained discipline ingrained during his early experiences living overseas.  
As for the community, Dale takes great pride in facilitating experiences for his guests. On any given night Wolfdale's feels more like a family-friendly event filled with old and new friends. A sanctuary for Dale and many of his customers, Wolfdale's is a place for people to enjoy artistically prepared dishes, delicious flavors and unmatched ambiance overlooking Lake Tahoe.   
Get a behind-the-scenes look at the early years of Wolfdale's Cuisine Unique Restaurant and Dale's hobbies outside of cooking: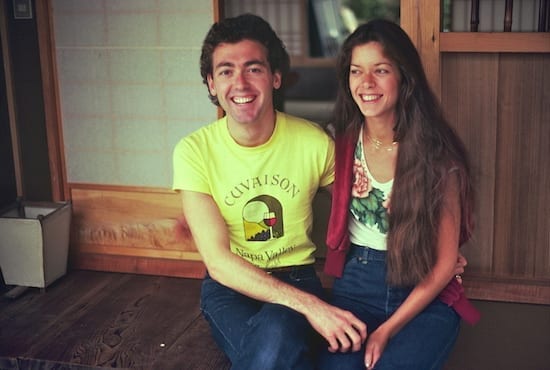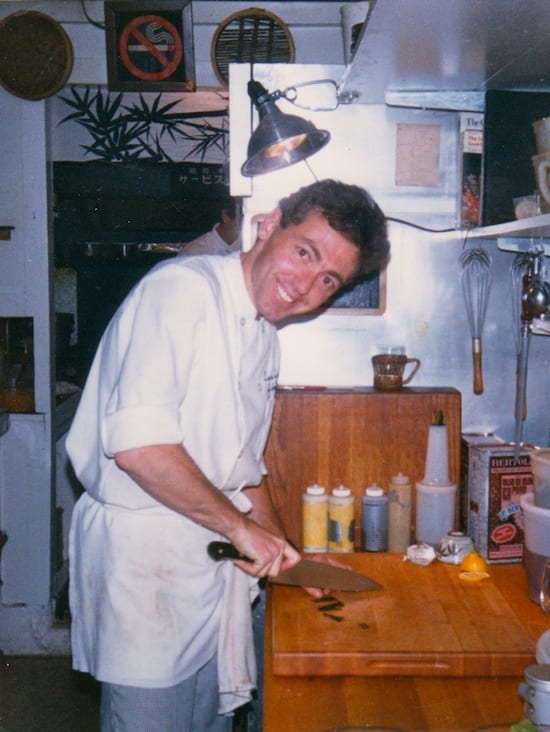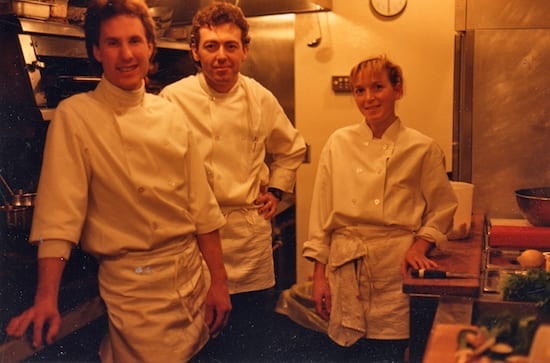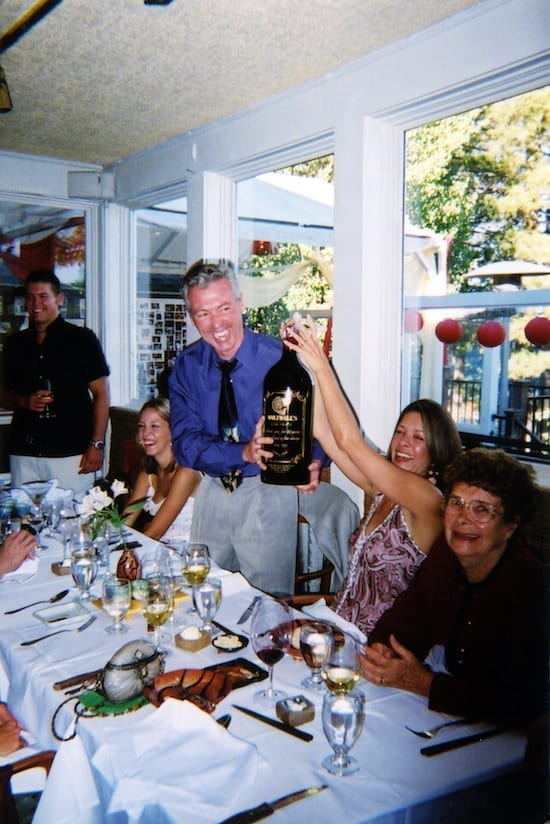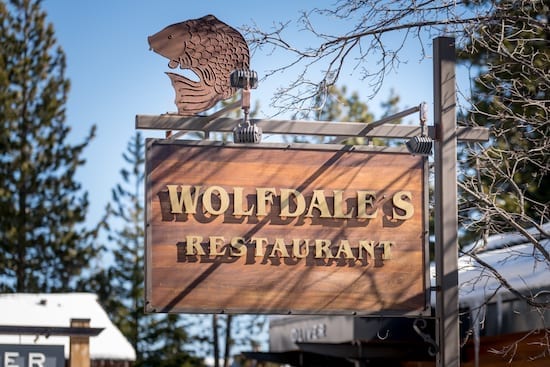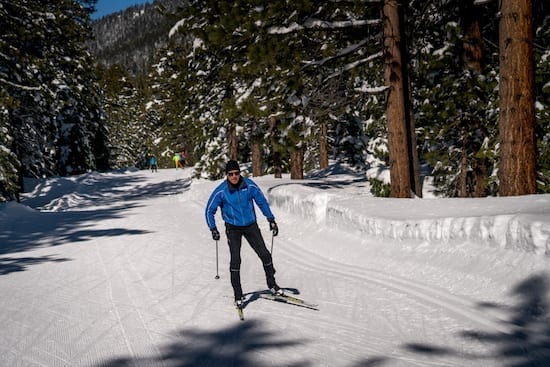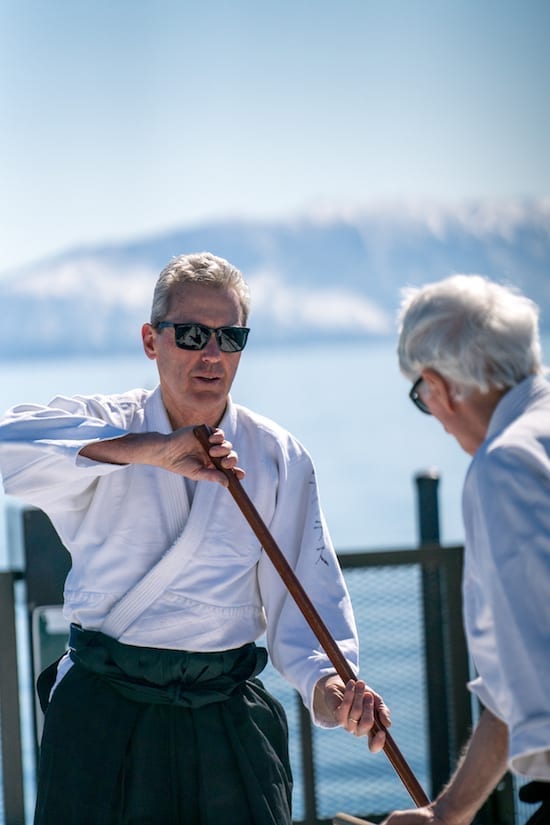 Wolfdale's Cuisine Unique can be purchased online or at a variety of locations in North Tahoe, Reno and St. Helena.
Up Next: Q&A: A Guide to Douglas' North Shore Stomping Grounds
What is North Lake Tahoe Local Luminaries? 
Local Luminaries: An original video series that examines the lives and passions of North Lake Tahoe locals. This six-episode series features short-film documentaries and corresponding blog content from Local Luminaries. These hand-selected individuals embody the character flavor and eclectic culture of North Lake Tahoe. Viewers can access local tips and lifestyle perspective while also engaging on a deeper level to understand why these individuals purposely choose to call Lake Tahoe home and how the common thread of community keeps them here permanently.