Olympic Hopeful, Professional Alpine Skier
Lila Lapanja, an Incline Village native, was two-years-old the first time her parents strapped on skis. Lila's father (and longtime coach/mentor) did so as a way to bond with his daughter. She excelled at the sport and began racing competitively for the Diamond Peak team at the age of seven. In doing so, she solidified her commitment to Alpine Ski Racing and is now charging forward with a clear goal in mind: The Winter Olympic and World Cup Podium.
Held to a rigorous training and travel schedule, Lila's connection to nature fuels her love of the outdoors. She is well-accustomed to the variety of mountain sports North Tahoe is known for and finds new ways to play while training for upcoming ski races across the globe. It's no secret that the Sierra landscape helped shaped her long-standing desire to be an Olympic champion.
At sixteen Lila received an invitation from the U.S. Ski Team and to date, holds an impressive list of awards and accolades. When an injury forced Lila to take some time off in 2015, she found herself more determined than ever to make a solid, record-setting comeback. She has overcome career challenges with incredible maturity, and attributes her current success to training and staying present—focusing completely on moment-to-moment tasks and loving every bit of it.
Lila taps into an unmatched feeling of freedom when she is accelerating down long mountain runs and can't recall a time when she wasn't pursuing the sport with fierce passion and spirit. Lila embodies grit and grace, and as she continues to gain momentum in the ski racing world, she reminds us to embrace our outdoor passions and the limitless opportunities there are to explore.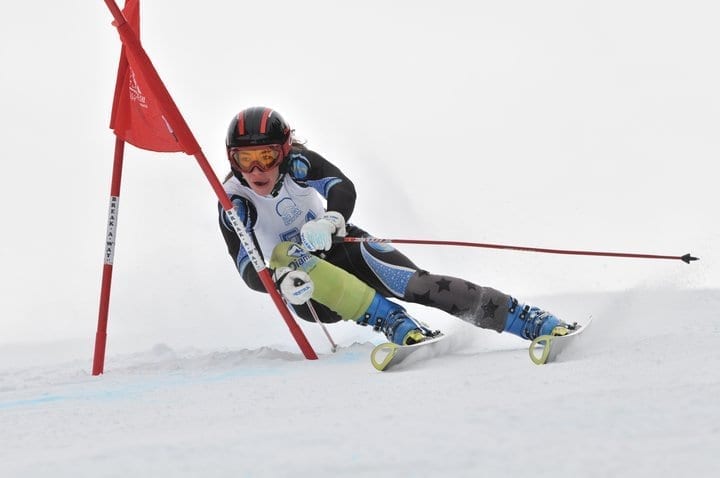 Lila's first encounter with skis took place when she was 2 years old. She's been zipping down the slopes—and excelling at it—ever since. Photo courtesy of Lila Lapanja.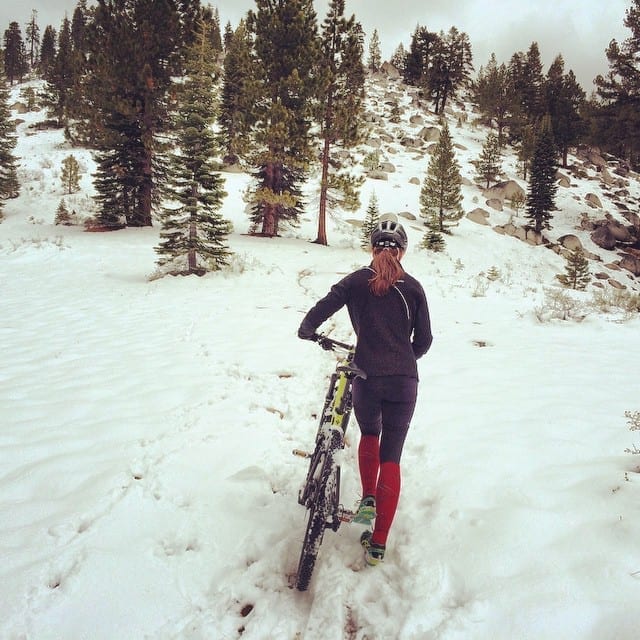 Though she's primarily a skier, Lila loves to engage in the vast array of human-powered sports North Lake Tahoe offers. Photo courtesy of Lila Lapanja.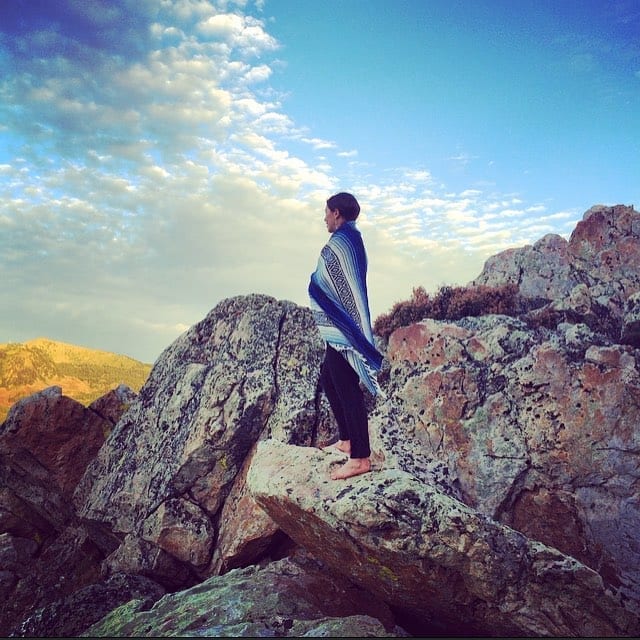 When Lila travels internationally, she's proud to let others know that she lives in one of the most beautiful places in the world. Photo courtesy of Lila Lapanja.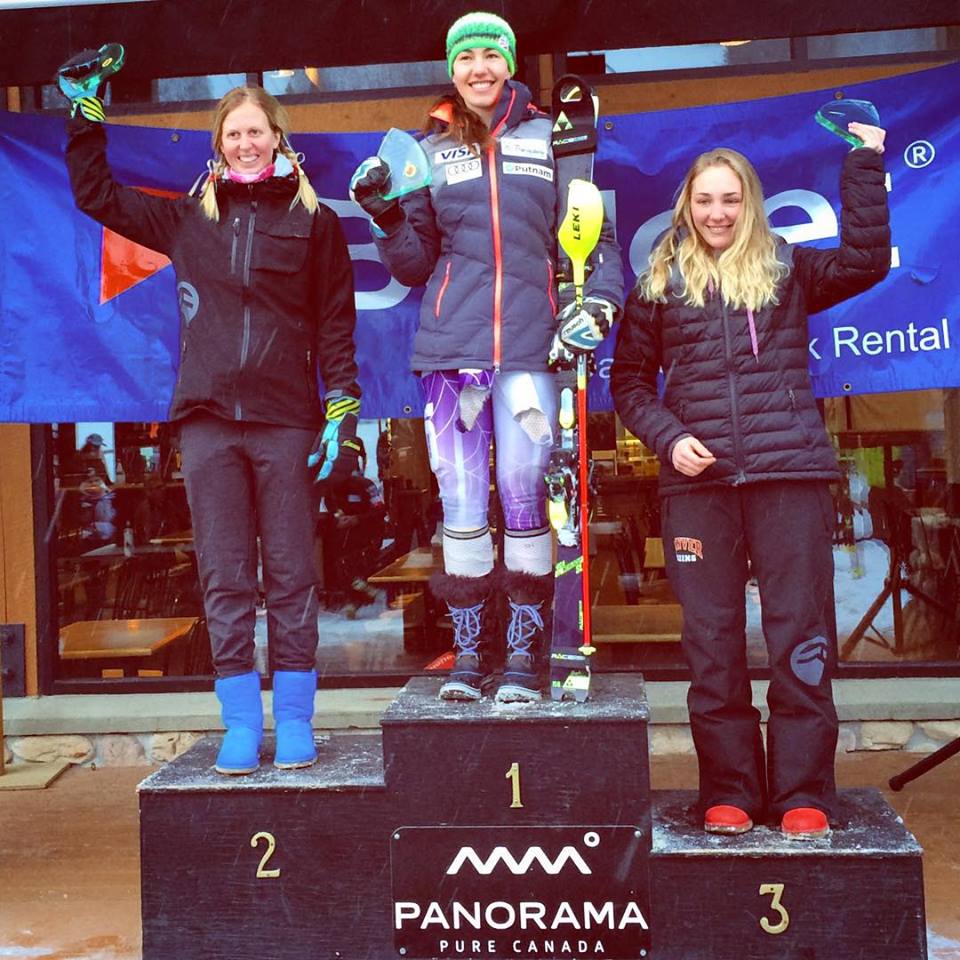 Lila takes first place in one of the many races she's participated in since the early start of her career. Photo courtesy of Lila Lapanja.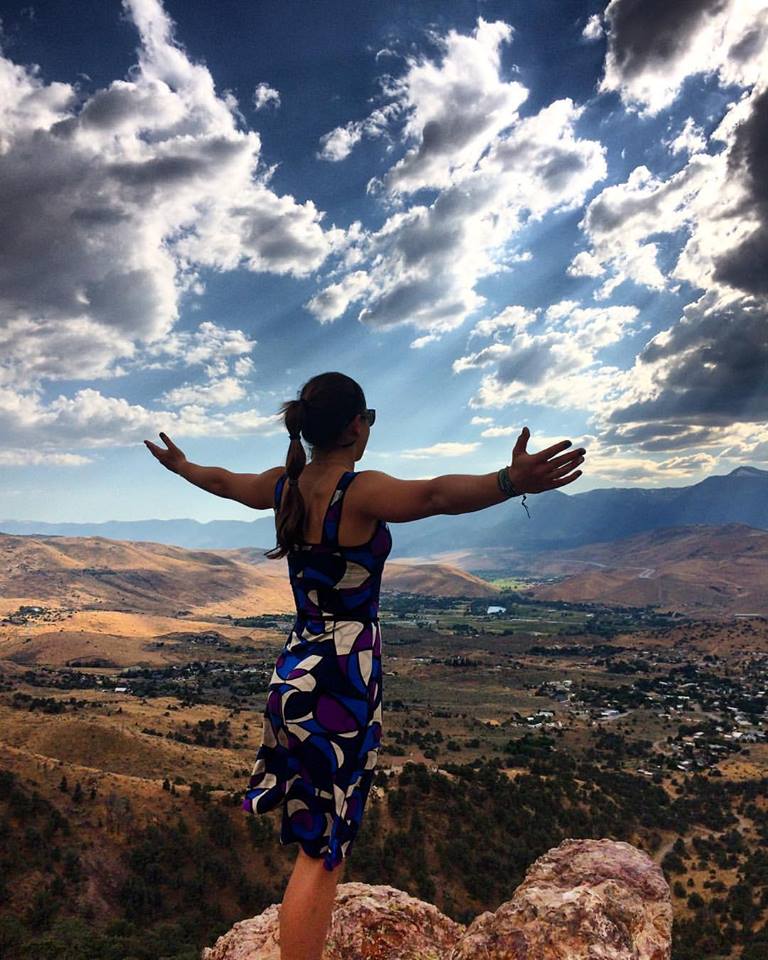 On and off the slopes, Lila often feels like she's standing on top of the world. Photo courtesy of Lila Lapanja.
Stay tuned – Q&A: A Guide to Lila's North Shore Stomping Grounds
What is North Lake Tahoe Local Luminaries? 
Local Luminaries: An original video series that examines the lives and passions of North Lake Tahoe locals. This six-episode series features short-film documentaries and corresponding blog content from Local Luminaries. These hand-selected individuals embody the character flavor and eclectic culture of North Lake Tahoe. Viewers can access local tips and lifestyle perspective while also engaging on a deeper level to understand why these individuals purposely choose to call Lake Tahoe home and how the common thread of community keeps them here permanently.
North Lake Tahoe Luminaries series funded in part by Travel Nevada.