North Lake Tahoe is an amazing place to be year-round, but there's something especially exciting about the jewel of the Sierra during winter. As snow falls and a festive mood brightens the spirit of the region, there are all sorts of opportunities to make wonderful memories in Tahoe this winter. We've rounded up 3 reasons you'll want to drop what you're doing and head up to North Lake Tahoe right now.
---
All 12 Downhill Resorts Are Officially Open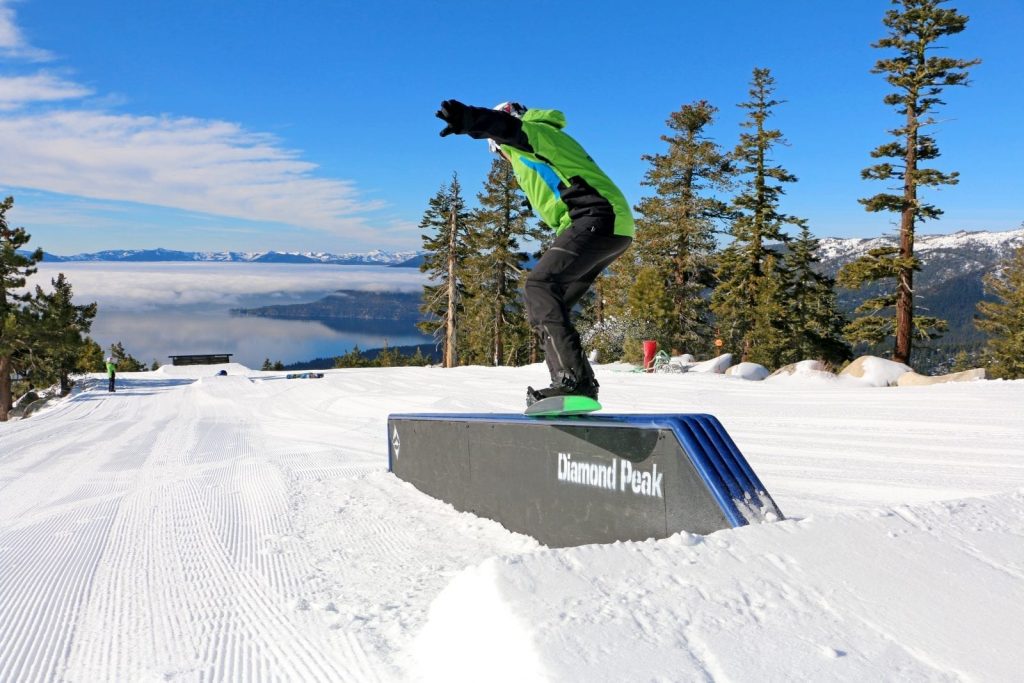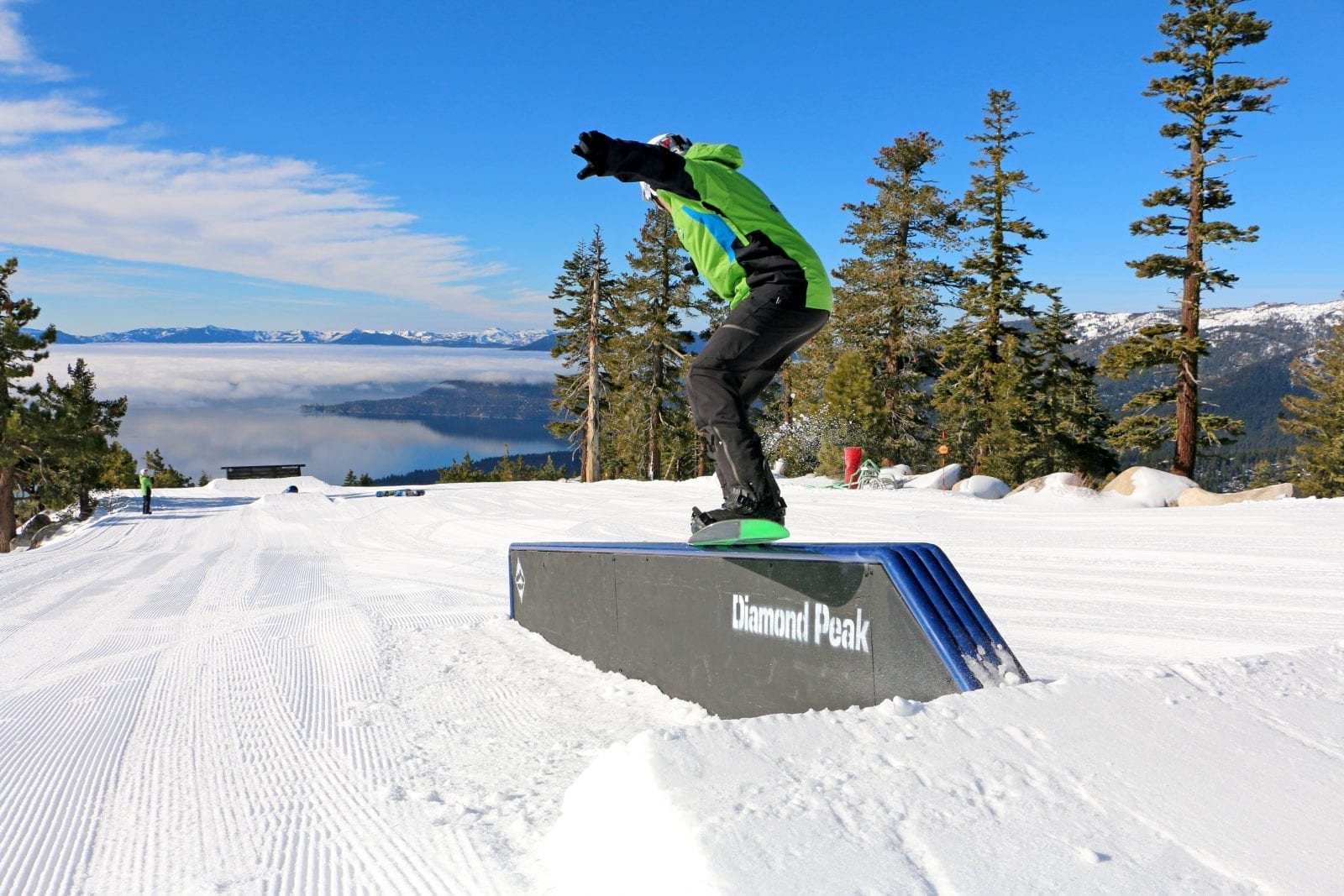 Beautiful conditions await at North Lake Tahoe's 12 downhill resorts. Photo courtesy of Diamond Peak Ski Resort.
As of Friday, December 15, all 12 of North Lake Tahoe's downhill resorts are open for the winter. That means no shortage of options for adventure, whether you're looking to shred fresh the newly fallen powder or plan a fun, family-friendly day in the snow.
Each of North Lake Tahoe's 12 downhill resorts offers a unique experience, so there's truly something for everyone. Before you make the trip, check out our guide to find the right resort experience for you or your group.
---
Exciting Aprés-Ski Experiences Are All Around
Following a day in the snow, you might find yourself feeling hungry, thirsty, or just in need of good vibes. Fortunately, in North Lake Tahoe, you'll find them everywhere, thanks in large part to our widely-beloved après-ski scene, as well as the slew of activities available to non-skiers.
North Lake Tahoe's many bars, grills and decks warrant exploration. Earlier this year, we produced a guide to some of the experiences to be found in the reason. Check it out, and then go rub elbows with the region's awesome locals. Cheers!
---
Festivities Abound
It's not just the resorts that make North Lake Tahoe a magical winter wonderland—it's also the events!
December in North Lake Tahoe is packed to the brim with holiday events. These include the newly resurrected Northern Lights Festival, with its array of concerts, santa pub crawl, and much more; orchestral performances, farm-to-table dining, and a slew of extravagant New Year's Eve celebrations to cap off an exciting year in the region.
Winter is always special in North Lake Tahoe, but this time of year is an even more magical time for a visit. We can't wait to see you here!