If you are working remotely, where is your favorite place to catch up on emails?
I'm very fortunate and have a stunning ski resort for an office, however if I have to work remotely I love to cozy up in front of the fire on my couch in Tahoe-Donner and soak up the views.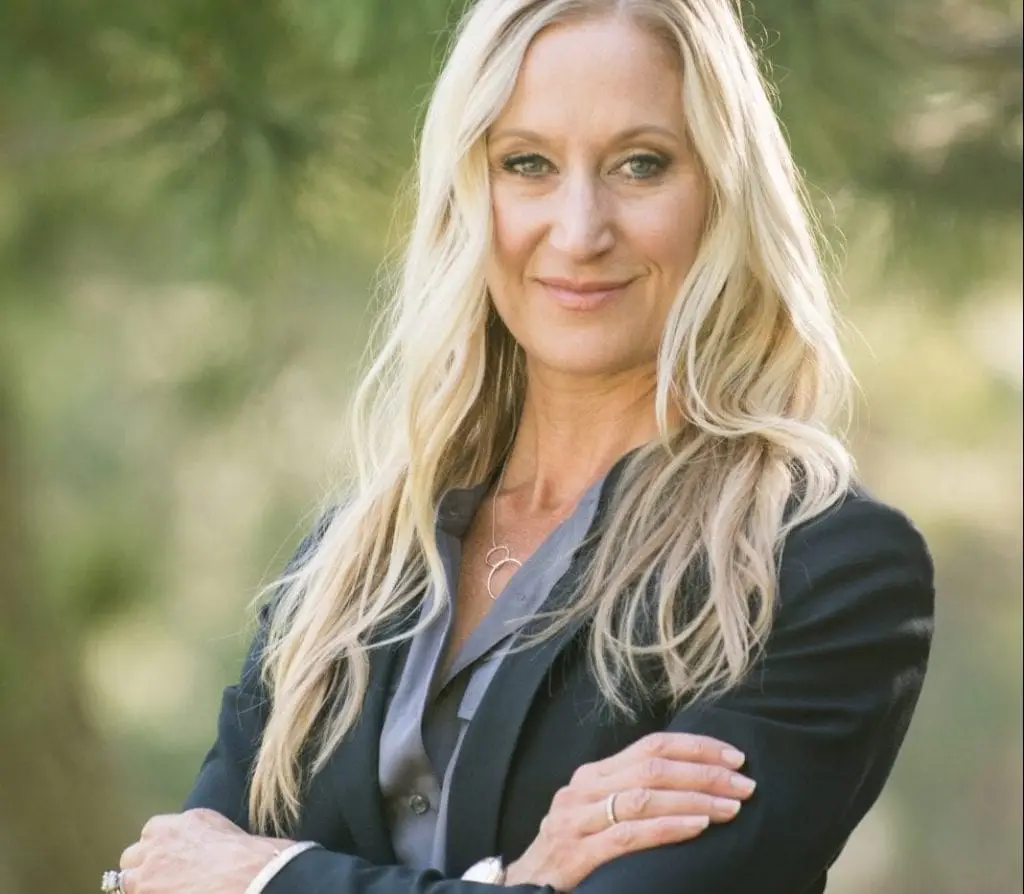 Nadia's found success by being open to learning, eager to participate and ready to try new things.
If someone was traveling on business and they only had one day to see North Tahoe, what would you recommend that they do?
In the winter, definitely ski a run where you can see the lake. It's surreal to be floating down freshly cut corduroy overlooking the largest alpine lake in North America.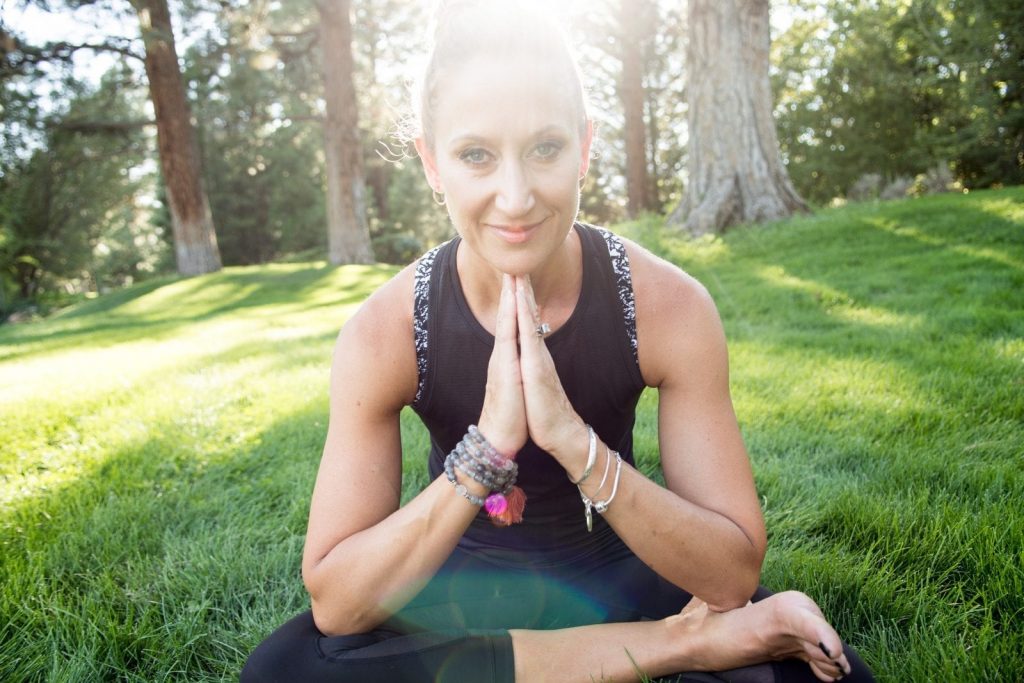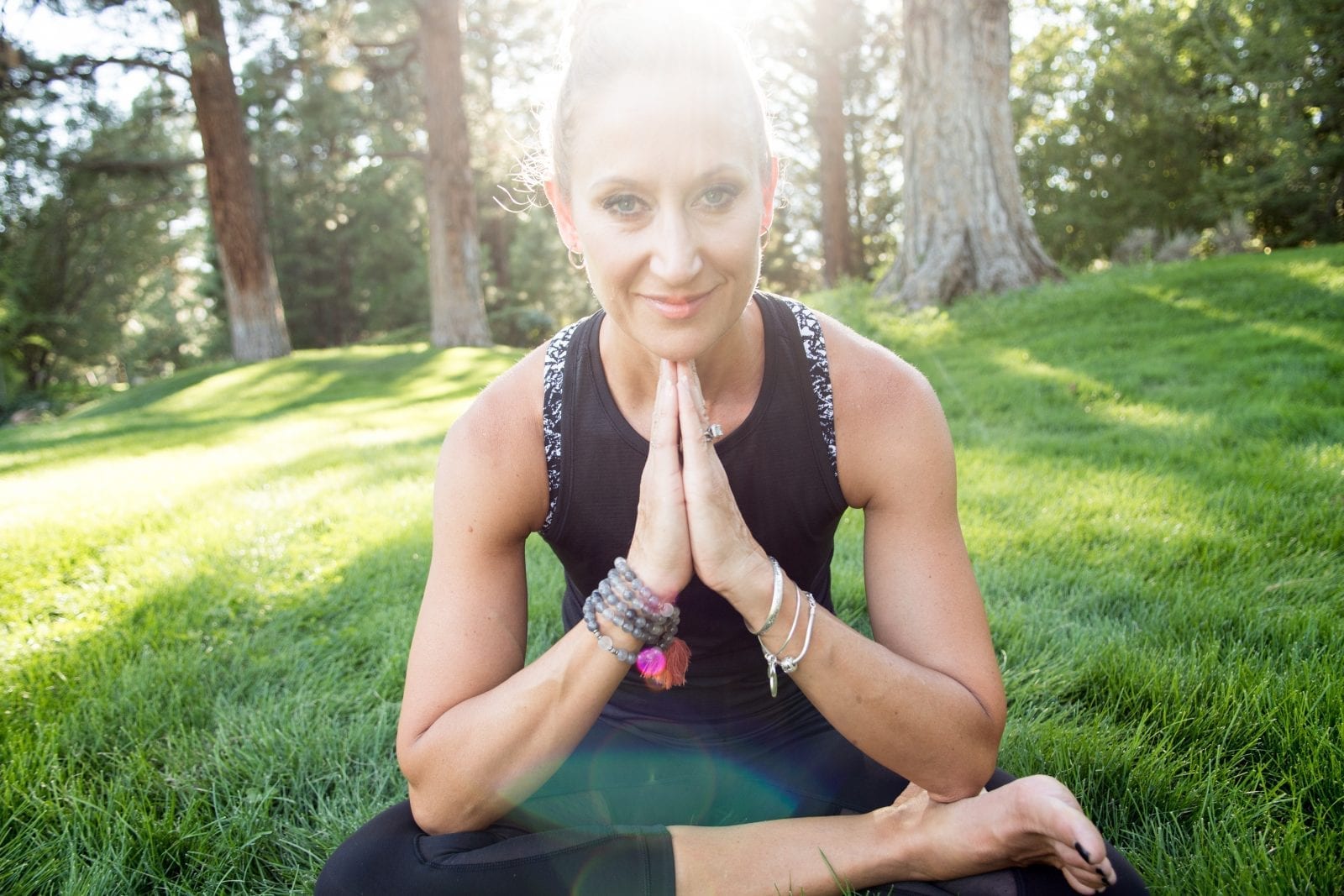 A practice of mindfulness has kept Nadia grounded, thoughtful and effective throughout her career.
Favorite way to spend a winter morning in North Lake Tahoe:
I like to get up early before my family and meditate, get everyone ready for the day and head out for first chair. The calm, quiet atmosphere before the world wakes up is the perfect time for me to get in the right headspace for the day. Plus, seeing the sun rise and feeling like you're the only one on the mountain is amazing.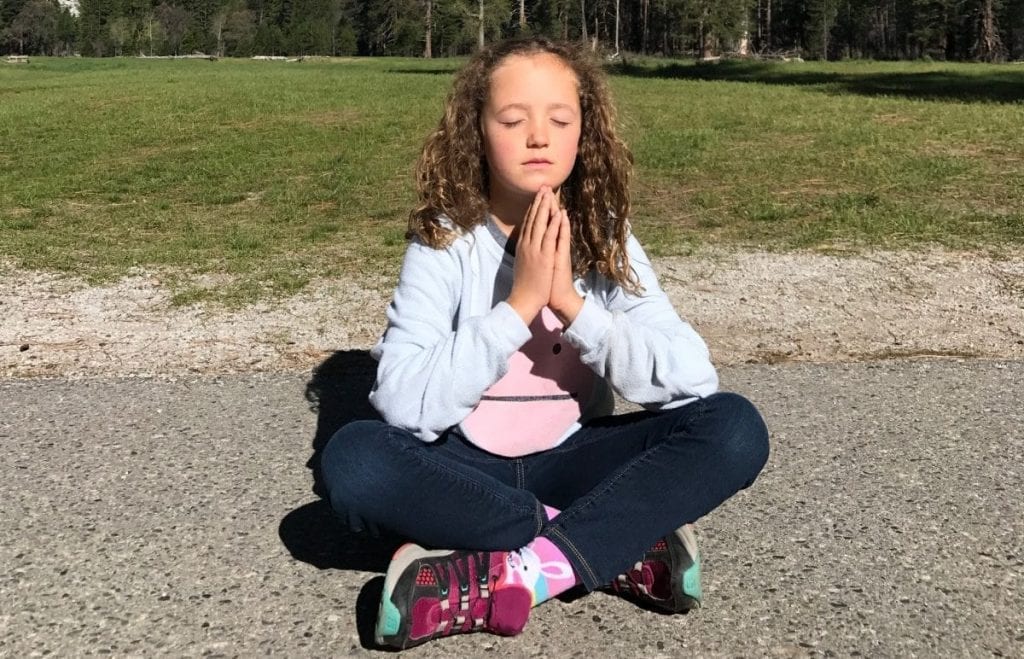 Nadia's daughter, Marlow, is beginning the practice of mindfulness at her young age.
Favorite way to experience/connect to nature:
I love to paddleboard with my daughter Marlow and experience nature together.
Favorite event in North Tahoe:
My favorite event in North Tahoe is the Lake Tahoe Autumn Food & Wine Festival. The outdoor food and wine pairings are unbelievable and it's a great excuse to soak up the last bit of warm weather.
Describe a perfect afternoon with your family in North Tahoe:
On a perfect afternoon with my family in North Tahoe, we would eat breakfast together at Fireside Cafe and then ski together.
After a busy day in the office, how do you wind down:
I come home to my family, put my phone away and focus on my daughter.
Favorite Tahoe season:
Winter is fantastic, but I live for the summer.
Favorite Tahoe splurge:
My favorite splurge is shopping at the new lululemon that just opened up in the Village at Northstar.
What is your greatest Tahoe love:
My favorite thing about Tahoe is being able to have the beach and mountains in the same place. You can't beat that.
Describe your perfect Tahoe day:
My perfect Tahoe day would be practicing yoga in the morning, getting to the mountain for some runs with my family and heading home to bake gluten-free chocolate chip cookies together.