July 2022
The last few years have tested, challenged and stretched us in ways we didn't think were possible. We've had to cancel our family reunions, postpone our beloved weddings and spend a majority of our time inside, away from those we love the most.
So, let's make this year the reunion of all reunions, and what's a more ideal place than North Lake Tahoe? Breathtaking scenery, crystal blue waters, mountains as far as the eye can see—we can go on and on; it's unequaled. All of it serves as the perfect backdrop for the event of your dreams.
From nature walks to nuptials, breweries and beyond, North Lake Tahoe is the place for all of life's memorable moments.
Join us in Tahoe and let's reconnect with those nearest and dearest to us. After all, it's Human Nature.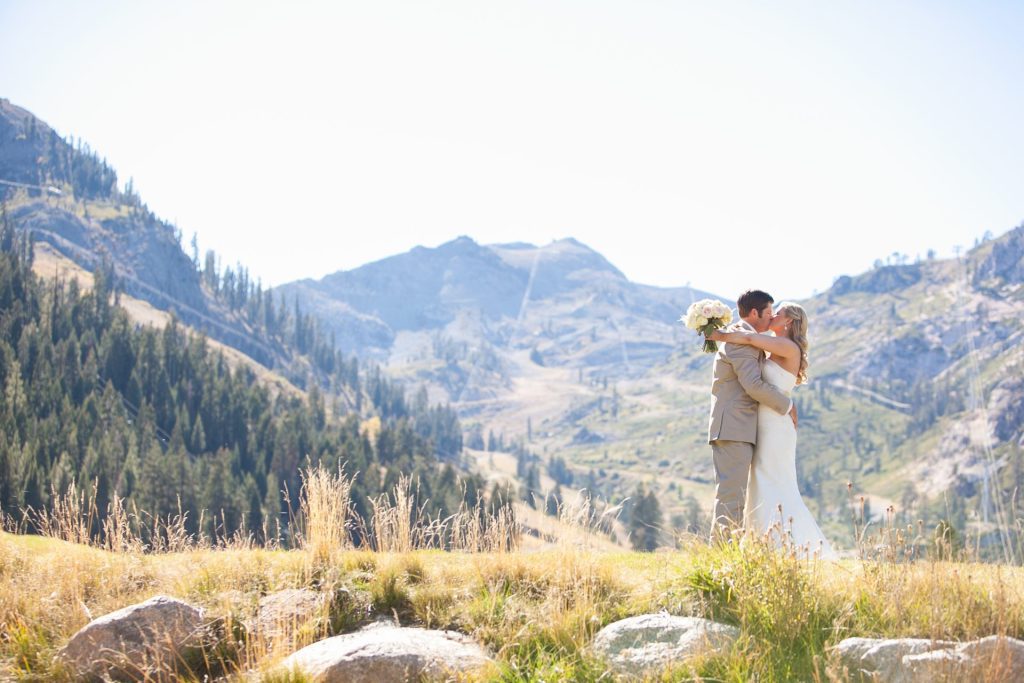 The Perfect Spot to Tie the Knot
The most special day of your life (no pressure!) deserves the most special landscape. You've found each other, the big question was popped and now it's time for that picture-perfect venue. From picturesque waterfront weddings to skiing down the aisle, North Lake Tahoe undoubtedly has a venue that will speak to your heart. Whether you two dream of dancing under summer's stars or prefer to wow guests in the winter, here are a few locations we think you'll love.
The West Shore Café and Homewood Mountain Resort 
If having a spectacular view is #1 on your must-have list, then this is the spot for you. Can't decide between the lake or the mountains? Here, you don't have to. The Homewood Mountain Resort offers both in one ideal setting. Guests will enjoy taking in all the fresh air on a chairlift ride 7,000 feet up to the ceremony site, which has earned the title of #1 Scenic Resort View in North America. After your picturesque wedding ceremony, celebrate your nuptials with a reception nestled between mountains and Lake Tahoe at the West Shore Cafe & Inn. Plus, it's perfect for couples wanting their reception close by. You can't go wrong with either space.
Here comes the…brewery? A brewery and kitchen by day, The National is our area's brand-new wedding venue. Say "I do" beside North Lake Tahoe's crystal blue waters and dance the night away inside a modern space. If you and your partner know a thing or two about ale and love a good view, book The National for your special day. Plan for up to 150 guests—oh, and the time of your life.
Ideal for smaller, intimate weddings, the Olympic Valley Chapel is a rustic space. The sanctuary—one of two ceremony sites—features floor-to-ceiling windows with 360-degree mountain views. Couples can choose between there, and the lawn held between towering, yet peaceful pines. As you probably guessed by its name, the chapel was built for the 1960 Winter Olympic Games. In addition to weddings, the venue is also perfect for that much-needed family reunion.
If you've dreamed of a summer wedding since you were little, then Aspen Grove should be high on your list. This charming, outdoor spot offers weddings from June through September. Marriage is a big step, and this is surely a serene spot to start your journey together. Named after the beautiful aspen trees that surround it, you'll feel completely at home with sounds from its nearby running creek. Perfect for smaller weddings, Aspen Grove can accommodate up to 120 of your closest family and friends.
Exchange vows at one of the only riverside wedding venues in Tahoe. The expansive yet secluded 20-acre property boasts tall pines in the Sierra high country. A fall wedding would be absolutely idyllic here, although really any season would be when you're on the Little Truckee River. Bring your Pinterest board to life with charming photos beside the creek, string lights under the sky and golden hour light cascading through the trees, illuminating your special day.
Set your sights on more beautiful venues, reach out to our team and explore vendors. Love is definitely in the North Lake Tahoe air!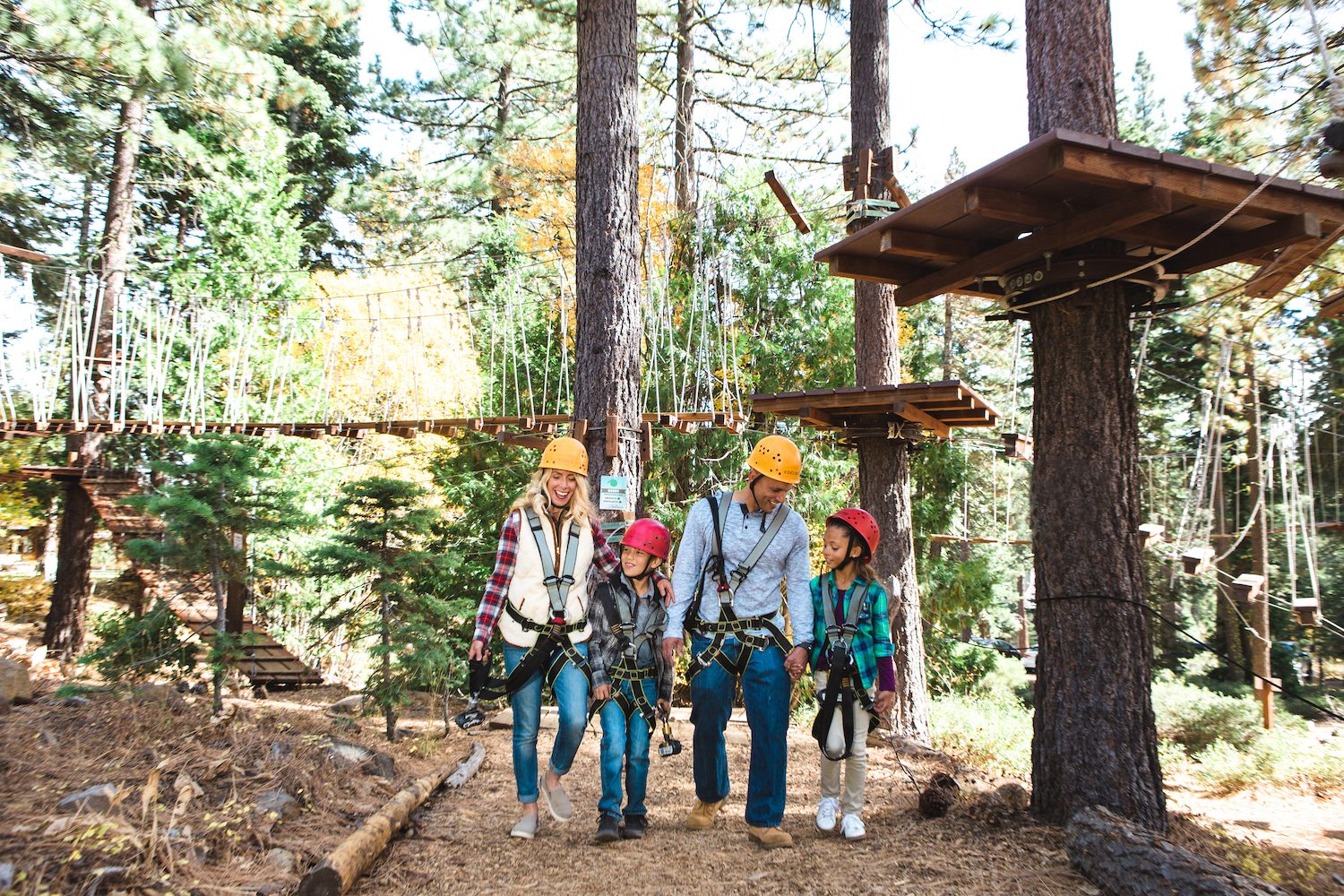 Family and Group Events
Planning a family trip, work retreat or really any sort of group meetup? There's no shortage of fun for the whole crew. Welcome to Summer's Playground.
It's just not summer without precious family time spent on the lake.
Things are looking up (quite literally) in the beautiful Sierra Nevada and Carson Mountain ranges.
After a fun-filled day in the beautiful outdoors, switch it up a bit.
For even more group and family fun, check out our full list of activities.
Whether it's wedding bells or enjoying the swells, we couldn't be more thrilled to host your wedding or group vacation. Make it a reality in any one of our hotels, cottages or rentals. Make sure you Know Before You Go, which is our guide highlighting COVID-friendly activities and even a North Lake Tahoe family bingo game. Welcome to the trip of your dreams.